Coachella Valley Walk
Join us on March 7, 2015
Register Now
Donate To This Event
Join us for the 2015 Coachella Valley Walk to Prevent Suicide!
Walker Check-In: 8:30 - 10:00am
Resource Fair & Survivor Activities Start: 8:30am
Opening Ceremony: 10:00am
Walk Begins Around: 10:45am
Dove Release: 12:00pm
(or when the Walk route closes)
BECOME A SPONSOR:
This is your invitation to join us in the fight to prevent suicide and save lives! Our generous local sponsors help make the annual Coachella Valley Out of the Darkness Community Walk possible. Sponsoring this event is a great way for local businesses to support their communities and to be more visible. Download the WALK SPONSORSHIP PROPOSAL and confirm your level of support by February 1st for t-shirt placement.
REGISTER FOR THE RESOURCE FAIR:
Would your non-profit organization like to host an information table at the Coachella Valley Out of the Darkness Community Walk? Participating in the Walk Resource Fair is a great way to reach hundreds of local community members. Download the WALK EXHIBITOR REGISTRATION and register by February 1st.
SPREAD THE WORD:
Download the Coachella Valley Out of the Darkness Community WALK FLYER to send to family and friends and display in your community. Encourage everyone you know to REGISTER, DONATE, and JOIN to movement to save lives!
JOIN THE WALK COMMITTEE:
The Coachella Valley Out of the Darkness Community Walk is planned and put on by volunteers each year. We need volunteers to help with planning, logistics, entertainment, remembrance activities, and more! If you would like to be a part of the Volunteer Walk Committee and help use your skills and passion to make this event even better, email coachellavalley@afsp.org.
DEDICATE A SIGN IN MEMORY OF A LOVED ONE:
These signs will be placed along the Walk route as a memorial to those we have lost and as a reminder of why we fight to bring the issue of suicide out of the darkness and help those who may still be struggling. For a $50 donation, a sign will be created in memory of your loved one and personalized with a message or quote. After the Walk is finished, you are welcome to take your sign home. Download the WALK DEDICATION SIGN ORDER FORM and return by February 1st.
EARLY-BIRD TEAM INCENTIVES:
- Teams that have 10 or more participants and raise $1,000 collectively online by February 1st will have their team name printed on the official Walk t-shirt!
- The team that fundraises the most online by March 6th (the day before the Walk) will carry the event banner and lead the Walk!
WANT A FREE T-SHIRT?
Raise $150 by March 7th (the day of the Walk) and receive a FREE Out of the Darkness Walk t-shirt! In addition to fundraising online, you can turn in cash and check donations at the Walk. We also have great prizes for walkers who raise above and beyond $150! CLICK HERE
LOCATION + WALK ROUTE: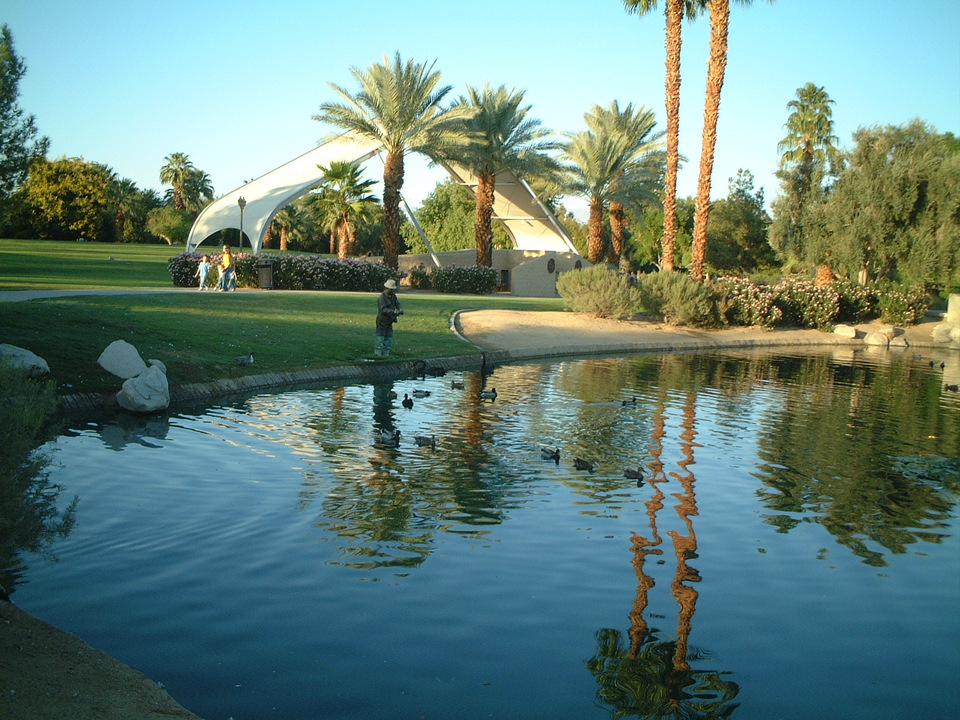 CHECK OUT the Walk event location at the beautiful Palm Desert Civic Center Park.
Walk route coming soon!
PAWS FOR PREVENTION: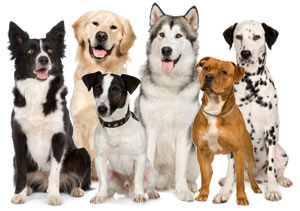 Friendly, leashed dogs are welcome at the Walk! Your four-legged friend can register for FREE at the Paws for Prevention Tent. We will also have AFSP Doggie Bandanas in small and large sizes!
COMMUNITY RESOURCES:
Make sure to arrive early to explore the Walk Resource Fair! Information tables hosted by local businesses and non-profit organizations will open at 8:30am. This is your opportunity to gather literature, hear about upcoming events, and connect with others who are dedicated to making a difference in the community.
REMEMBRANCE TENT:
If you are a survivor of suicide loss, we encourage you to bring a non-returnable photo of your loved one to the Walk to add to our Remembrance Tent. AFSP's Remembrance Tent is an opportunity for Walkers to share special photos and written memories of their loved one with others, or to simply pause for a quiet moment of reflection.
SURVIVOR ACTIVITIES:

Please remember to pick up your Honor Beads and "I Walk For" t-shirt stickers at the Walk to acknowledge your personal connection to the cause and help you to identify with others who may know just how you feel.
Other Special Recognitions:
Supporting the LGBT Community - RAINBOW
Supporting a Loved One Affected by Mental Illness - LIGHT BLUE
Supporting Our Veterans, Armed Forces, and Their Families – STARS
*Online registration closes at noon (local time) the Friday before the Walk. However, anyone who would like to participate can register in person at the event during the check-in times listed above. Walk donations are accepted until June 30th.